Shop Equipment, Parts & Accessories
Pressure Washers for Any Commercial Application
For over 20 years, Power Cleaning Systems has been a leading provider of reliable commercial pressure washing equipment, parts and service across the most demanding industries including automotive, building restoration, construction and more. We partner with top brands to deliver solutions to fit virtually any power washing application, as well as custom-built solutions such as portable trailer rigs and integrated in-house units.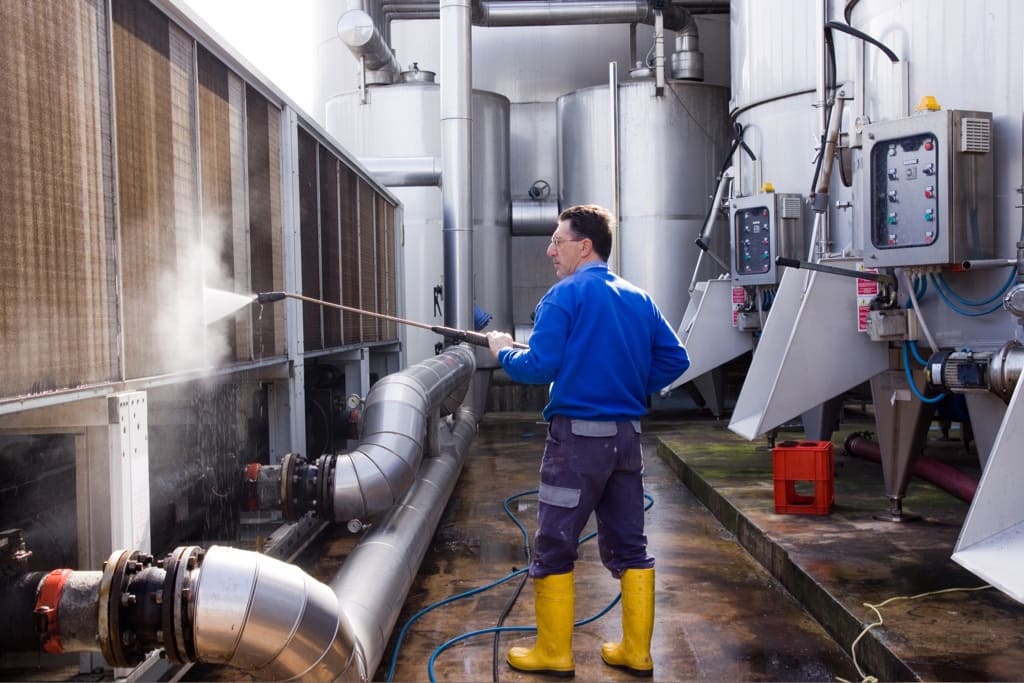 Commercial & Industrial-Grade Pressure Washers
Electric & Gas | Hot & Cold
All commercial pressure washing equipment is not created equal. Our variety of pressure washers from industry leading brands are built to suit different types of applications. No matter the nature of your business, our team of experts will match you with the appropriate power washer for the job. We offer the largest selection of electric, gas, hot, and cold water units from leading brands including Alkota, Hydro Tek, Mi-T-M and more.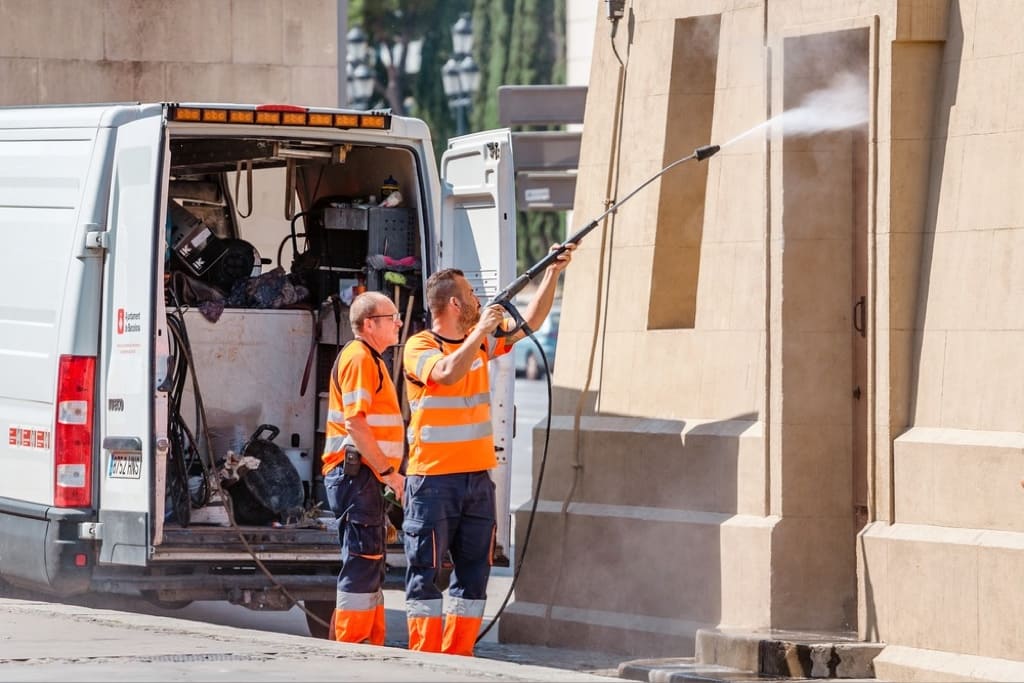 Custom Pressure Washing Packages
Whether you're a contractor in the market for a pressure washing rig or own a commercial facility needing an integrated in-house solution, Power Cleaning Systems is up to the challenge. Our decades of technical experience and long-standing brand partnerships enable us to design and engineer custom pressure washing packages built to perform to your unique application requirements.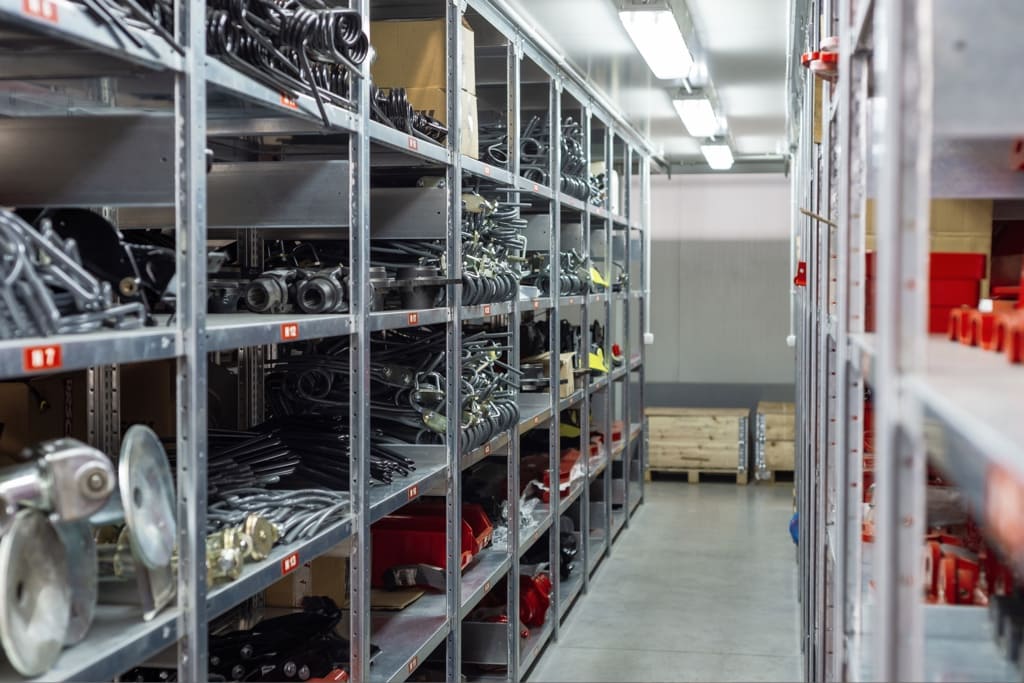 Pressure Washer Parts
& Service
Onsite & Offsite Service Options
Our pressure washer supply stores feature huge selections of power washer parts, including hoses, nozzles, motors and more. And when it comes to servicing your pressure washing equipment, our team of skilled technicians are trained and qualified to service every brand we partner with, and even those we don't. The proper maintenance ensures your commercial pressure washer is ready to go when you need it – and we're here to help.
PROVIDING POWERFUL SOLUTIONS TO