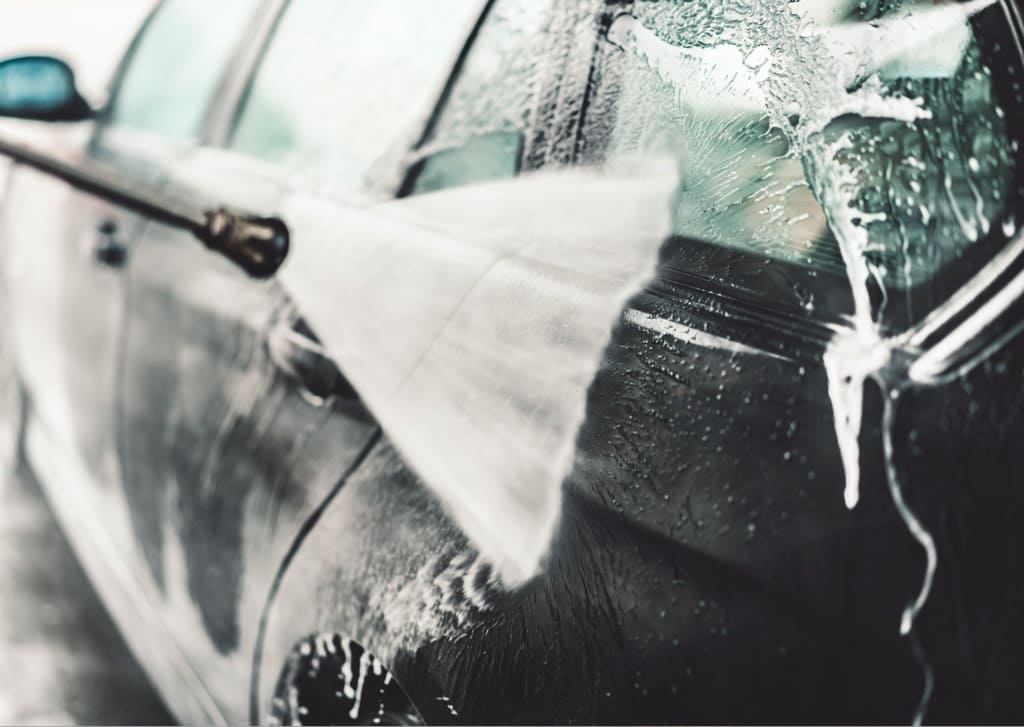 Pressure Washing Equipment for Car Washes
The ability to get the job done right the first time is essential in the car wash business. Our extensive selection of industry-leading commercial pressure washing equipment has what it takes to sustain the long hours of continuous use and powerful cleaning performance needed to deliver sparkling results that earn the repeat business of your customers. We also stock a large inventory of soaps and detergents that are safe and effective for vehicle finishes, as well as replacement parts for rinse jets, soap nozzles, vacuums, dryers, and more.

Equipment
In Stock & Immediate Availability: hot water and cold water pressure washing equipment from industry-leading brands. Contact us to purchase!
Get A Quote

Service
Fast Turnaround: Our team of expert, certified technicians will get your pressure washer back to work ASAP. Schedule service in-house or on-site!
Schedule Now

Parts & Detergents
In Stock & Ready to Ship: Our large inventory of pressure washer parts and detergents is stocked for immediate availability. Shop online or pick up in store!
Shop Parts
Wholesale Car Wash Soaps & Detergents
A continuous supply of soap and detergent is crucial for car washes. Power Cleaning Systems offers convenient bulk soap and detergent options to save you time and money. We'll work with you to set up a resupply schedule that aligns with your needs, keeping your car wash running smoothly without the disruption of running out of cleaning chemicals. We can also inspect your current soap delivery mechanism to identify efficiency issues and ensure that costly waste is minimized as much as possible.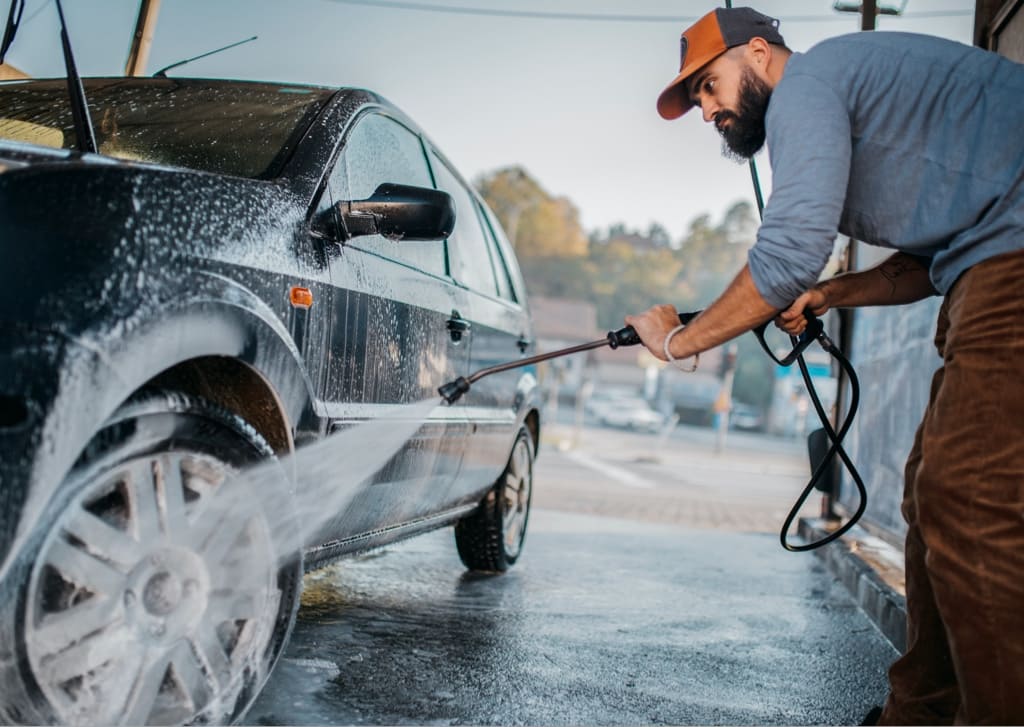 Car Wash Power Washer Service, Repair & Maintenance
Power Cleaning Systems is dedicated to assisting your car wash in maintaining the high level of excellence that your customers expect. That's why our team is always here to help you with prompt service from our factory-certified technicians, a large inventory of in stock parts and detergents, and over 20 years of expert expertise and guidance. Allow us to serve your repair and maintenance needs to keep your pressure washing equipment in good working order!
Schedule Service