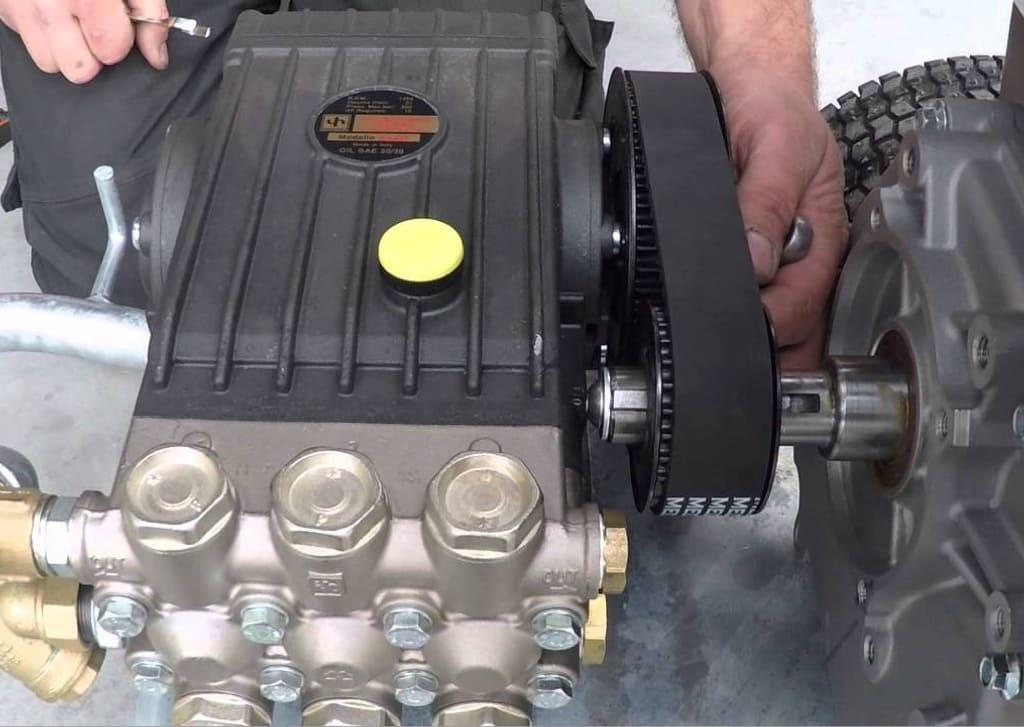 Custom Pressure Washing Equipment
With over 20 years of technical expertise and experience, plus long-standing manufacturer partnerships, Power Cleaning Systems is the premier provider of custom-built pressure washing equipment for a variety of industries. We design and engineer each unit in-house from the ground up to specifically meet your applications demands, and only utilize the industry's most reliable components. When a standard power washer won't cut it for your job, let the Midwest's leading pressure water supply store create a custom solution to fit your needs!
Financing for Custom-Built Pressure Washers
Need a specific setup but prefer to pay it off over time? Get our quick and affordable financing for custom-built pressure washing equipment
Start Building Your Custom Pressure Washer
Tell us what you need. We'll make it happen! Click below to get started.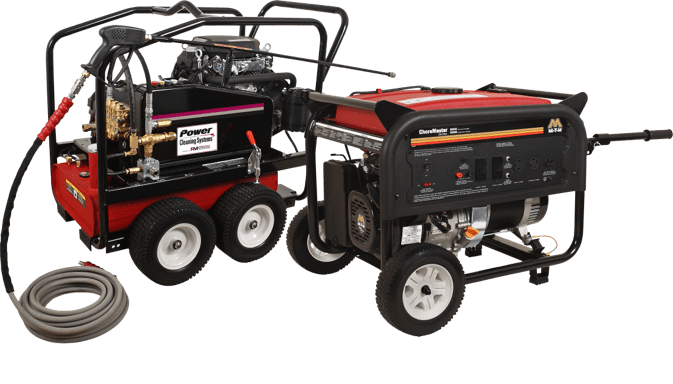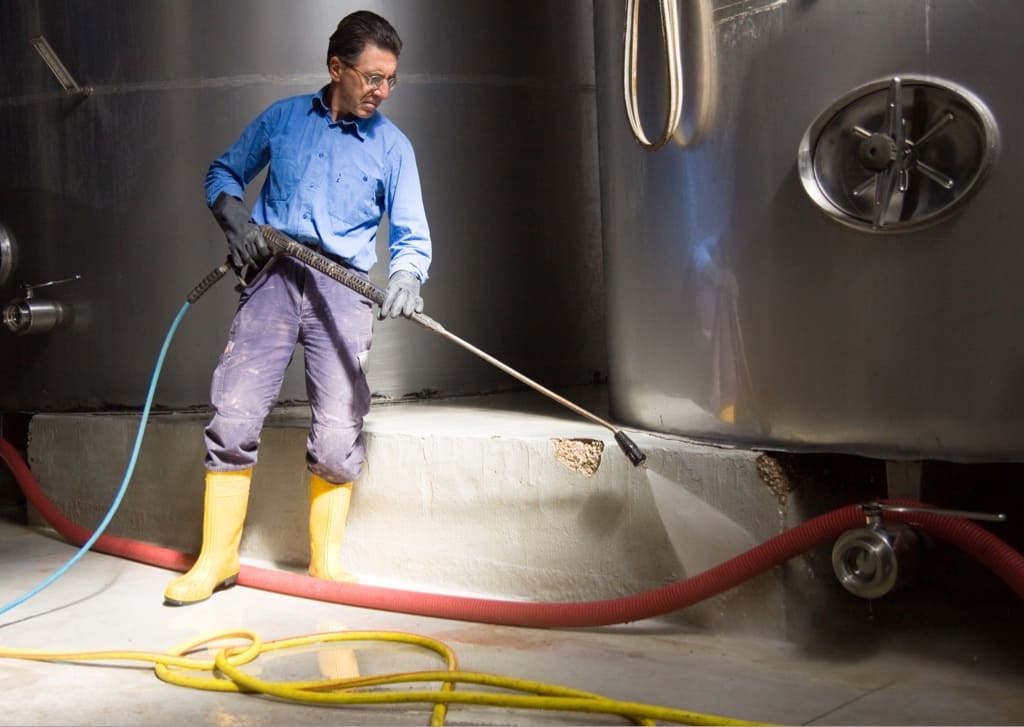 Custom Industrial Cleaning Equipment For Your Application
When it comes to choosing the right industrial cleaning equipment for your application, several factors require consideration such as the material being cleaned (wood, plastic, concrete, etc.), area size, debris type (grease, oil, dirt, etc.), cleaning frequency and more. If our standard pressure washing equipment doesn't meet the demands of your application, a custom-built pressure washer from Power Cleaning Systems will deliver the advantage of purposeful design tailored to your job. Every detail including water pressure, volume, temperature, motor, and unit configuration is customized for you. Contact us today to get started on your custom build!