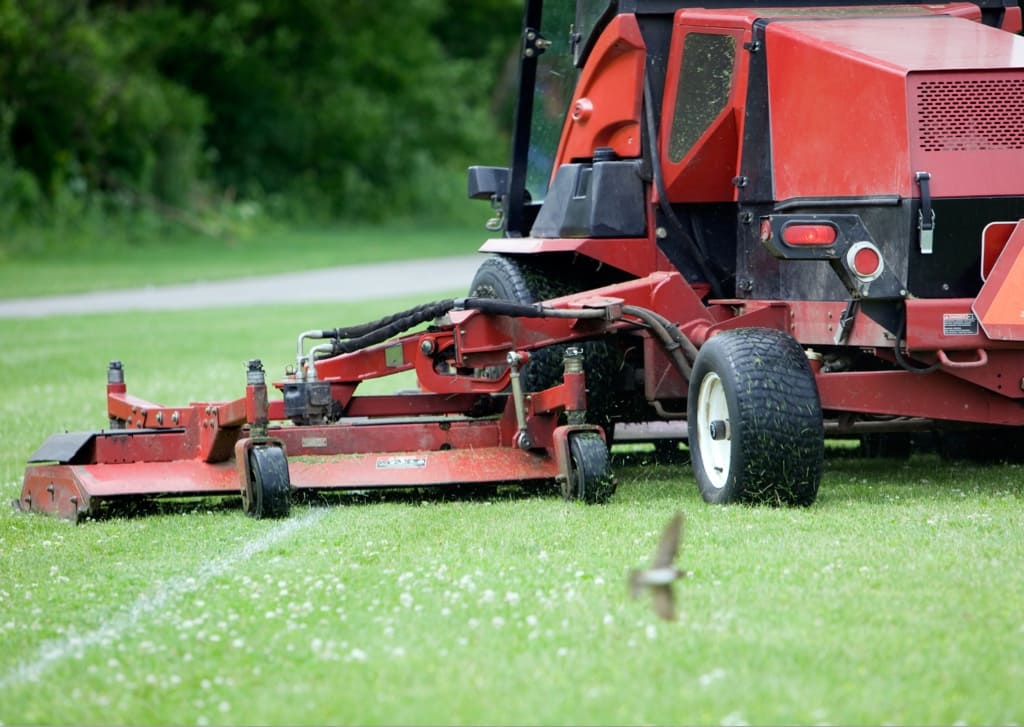 Commercial Landscaping Pressure Washing Equipment
Commercial landscaping is a high-speed business. Moving from one job to the next, unloading and reloading your trailer, and making sure you leave each site looking nicer than you found it. In the midst of all the action, maintaining your equipment is crucial to protect your bottom line. Power Cleaning Systems offers portable pressure washing equipment designed to keep up with your busy day and ensure that mowers, chippers, edgers, and more are efficiently cleaned of grass, dirt, mud, wood chips, and other debris after each job – so you're always ready for the next one.

Equipment
In Stock & Immediate Availability: hot water and cold water pressure washing equipment from industry-leading brands. Contact us to purchase!
Get A Quote

Service
Fast Turnaround: Our team of expert, certified technicians will get your pressure washer back to work ASAP. Schedule service in-house or on-site!
Schedule Now

Parts & Detergents
In Stock & Ready to Ship: Our large inventory of pressure washer parts and detergents is stocked for immediate availability. Shop online or pick up in store!
Shop Parts
Power Washing Solutions for Property Maintenance
Did you know that 90% of consumers say the condition of a storefront affects their decision to walk in or go somewhere else? Adding power washing to your landscaping and property maintenance routine can help attract customers and encourage them to spend more time at your establishment. Power Cleaning Systems stocks an extensive selection of pressure washing equipment to give you the power you need to clean grime, bird droppings, cigarette butts, chewing gum, graffiti and more, to keep every corner of your property looking its very best.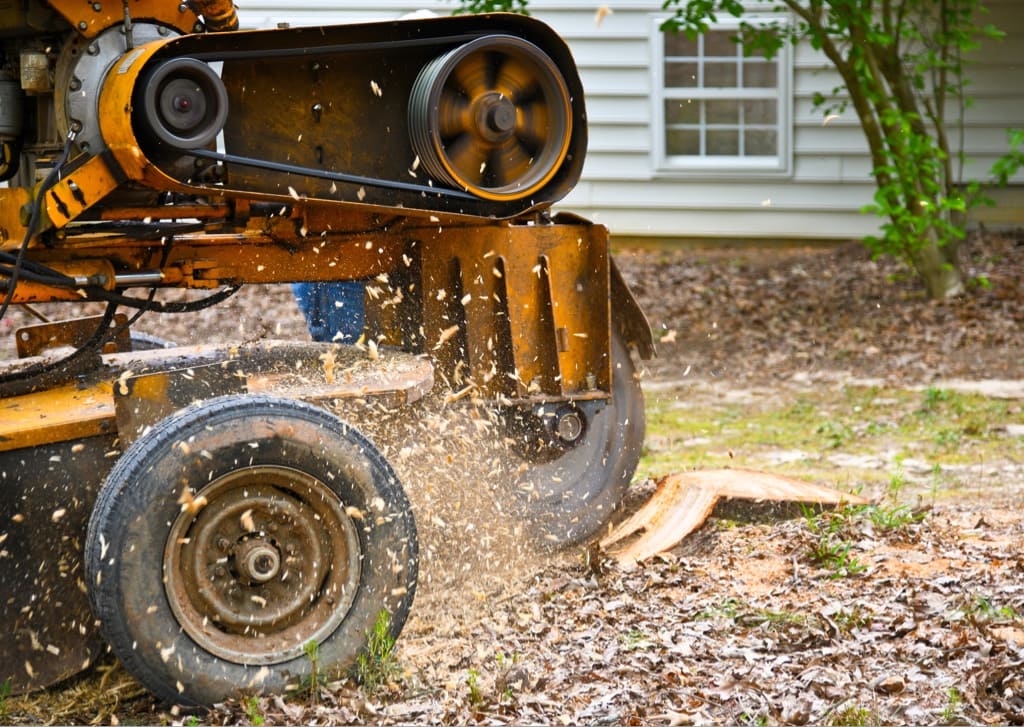 Ongoing Service, Repair & Seasonal Maintenance
Running a business or property comes with countless responsibilities. Power Cleaning Systems is committed to giving you one less thing to worry about with our ongoing support for your commercial pressure washing equipment. We are always here to provide responsive service for any of your repair needs, seasonal maintenance and winterization for your equipment, as well as our vast inventory of replacement parts and pressure washing supplies. For over 20 years we've been helping businesses, and we look forward to helping you.