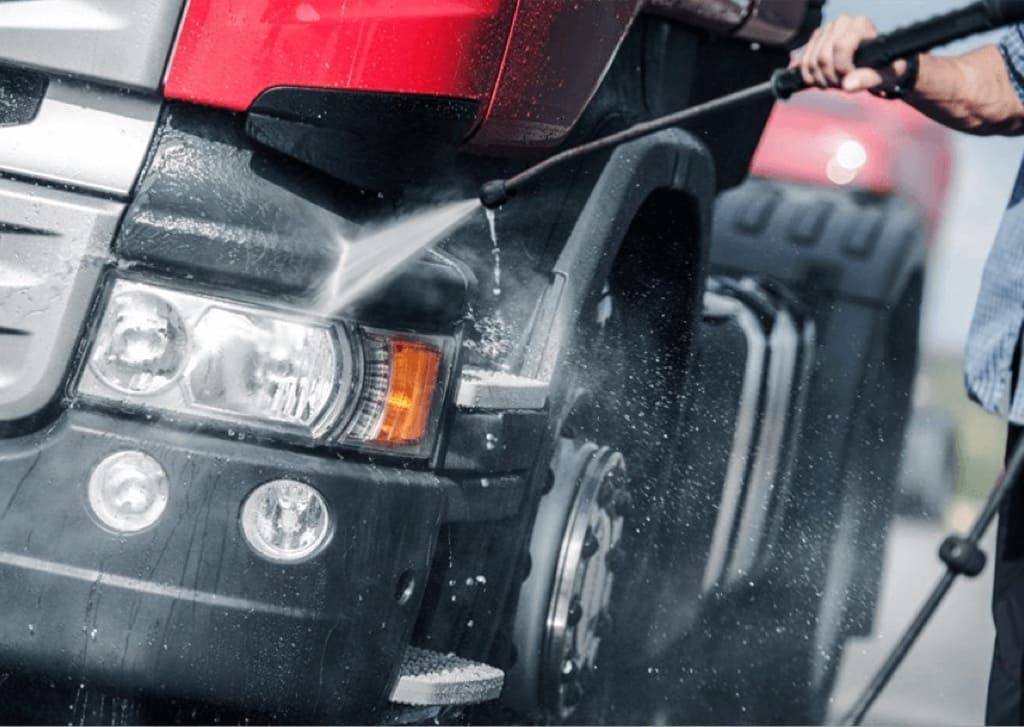 Cold Water Pressure Washers
Cold water pressure washers deliver the power you need to cut through dirt, mud, dust, mildew, loose paint, or other debris on virtually any surface from concrete to metal. Add a detergent and you can enhance the cleaning factor further! Power Cleaning Systems features an extensive inventory of cold water power washers from several industry-leading brands. As the Midwest's pressure washer supply store, we can match you with an industrial-grade pressure washer that is best suited for your flow rate and pressure needs, as well as provide support for routine maintenance and replacement parts.
Financing for Cold Water Pressure Washers
Get it now, pay later. We have affordable financing for cold water pressure washing equipment
Cold Water Pressure Washer Brands
AALADIN
ALKOTA
ALL-AMERICAN
ELECTRO MAGIC
EPPS -VAL6 HEATERS
HYDRO TEK
MI-T-M
PRESSURE PRO
WHITCO
Need Parts or Accessories for Your Cold Water Pressure Washer?
Filters, Pressure Switches, Valves, and More Available for Pick-Up or Delivery.
Shop Now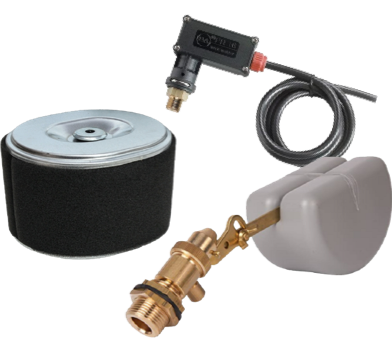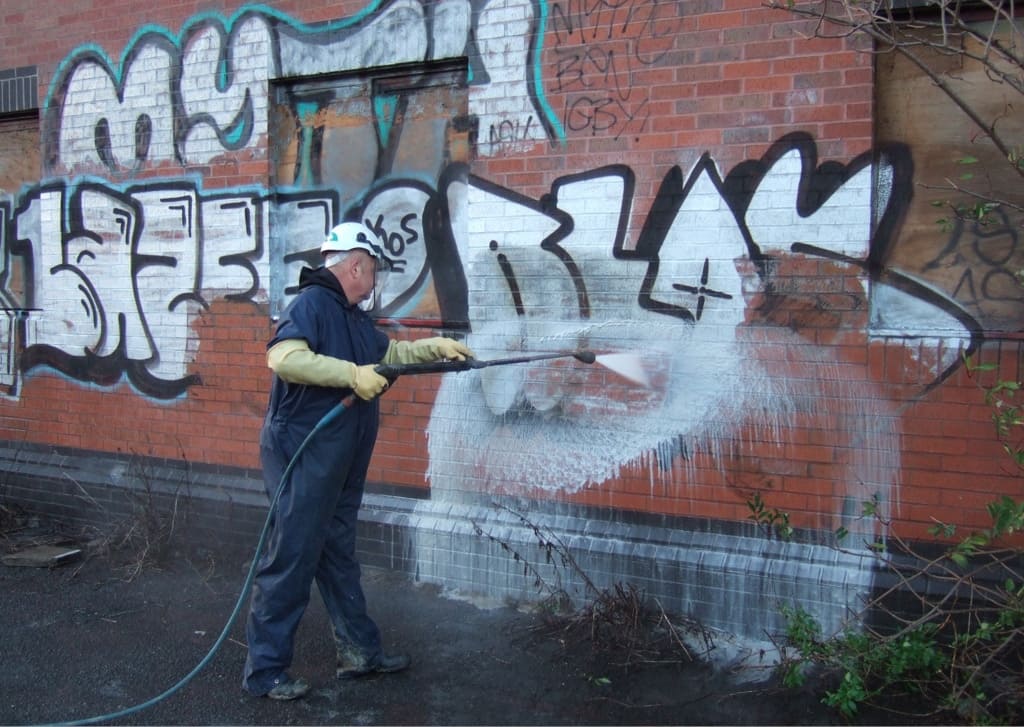 When to Choose a Cold Water Pressure Washer
Cold water pressure washers are best-suited for applications that require powerful industrial cleaning, but don't typically involve grease or oil. They are also ideal for use on temperature-sensitive surfaces like wood or plastic that might warp if exposed to heat. Further, they tend to be more cost-effective than their hot water counterparts, making them more accessible for tighter budgets. They're also easier to transport and maintain on account of their typically smaller size and more practical design. Curious whether a cold water pressure washer will get the job done for you? WE can help!