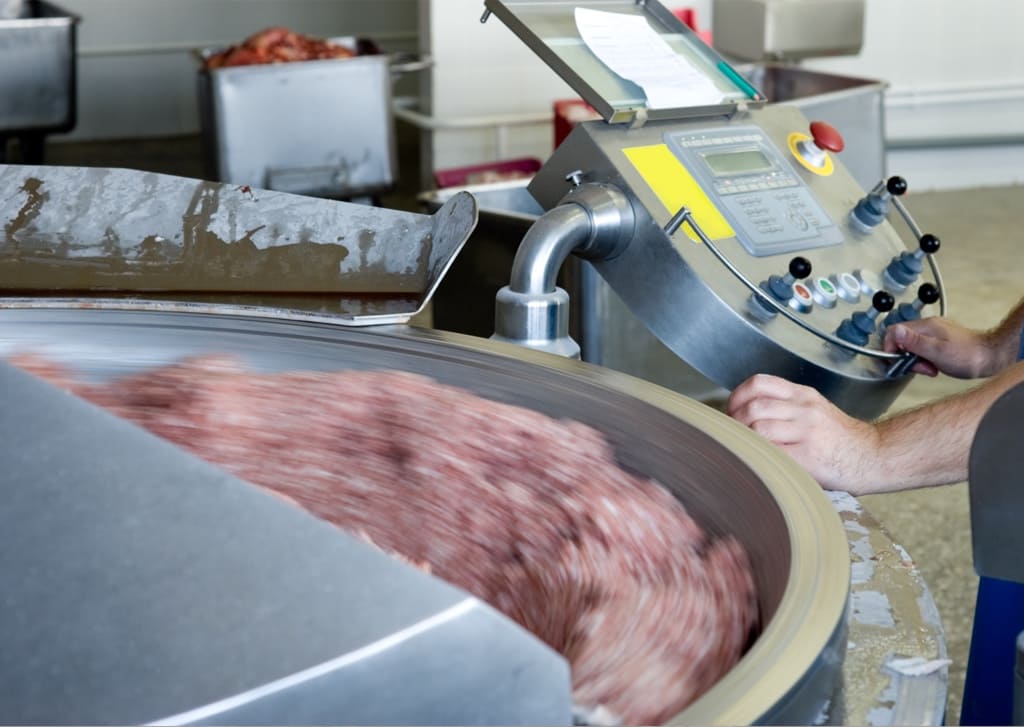 Pressure Washing Equipment for the Manufacturing/Steel Industry
Any length of downtime due to equipment problems can be catastrophic to manufacturing and steel companies, so keeping industrial equipment clean is vital to maintaining a productive workflow. Power Cleaning Systems is here to help keep your facility running smoothly with an extensive inventory of in-stock pressure washing equipment from leading brands to effectively clean various types of dirt, grime, and even tougher substances like grease, oil and industrial chemicals. We also offer custom-built pressure washing packages for applications with more specific demands.

Equipment
In Stock & Immediate Availability: hot water and cold water pressure washing equipment from industry-leading brands. Contact us to purchase!
Get A Quote

Service
Fast Turnaround: Our team of expert, certified technicians will get your pressure washer back to work ASAP. Schedule service in-house or on-site!
Schedule Now

Parts & Detergents
In Stock & Ready to Ship: Our large inventory of pressure washer parts and detergents is stocked for immediate availability. Shop online or pick up in store!
Shop Parts
Industrial Cleaning Solutions for Workplace Safety
Pressure washers aren't only ideal for keeping industrial equipment in optimal condition, but also maintaining a safe working environment for your employees. Our industrial-grade pressure washing equipment helps you effectively clean all high-activity areas of your facility, including production floors, loading docks, testing zones, workstations and more. Placing this kind of attention on workplace health and safety can encourage employee productivity and retention, as well as reduce liability costs associated with slip and fall accidents.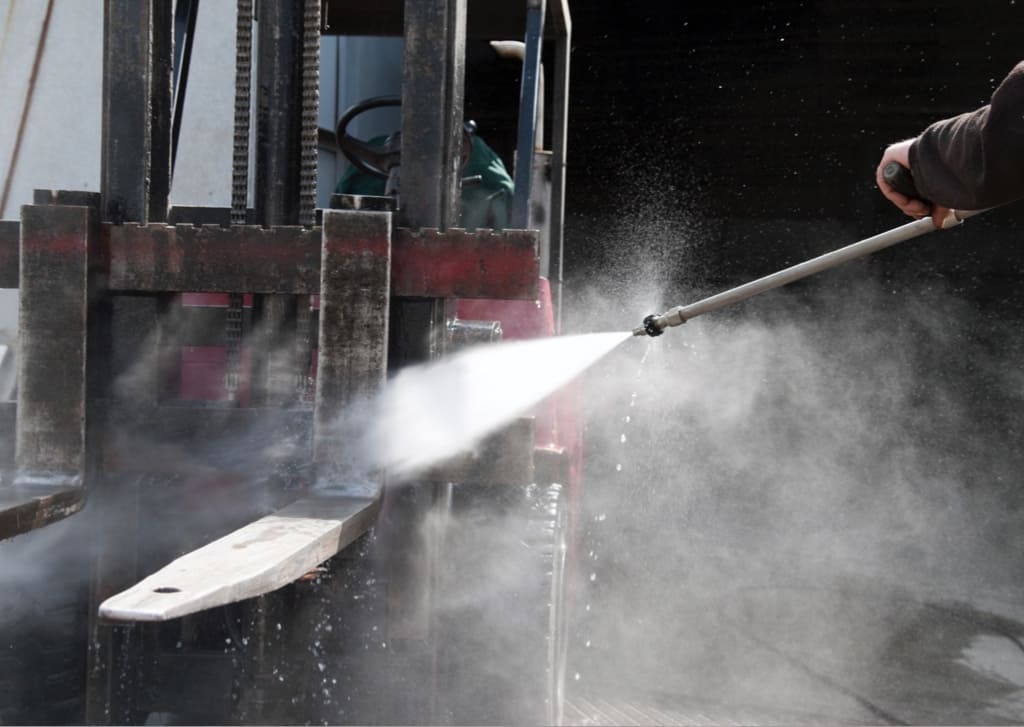 Ongoing Repair & Maintenance Support for Industrial Manufacturers
Power Cleaning Systems understands that minimal process disruption and reliable equipment are crucial to the success of manufacturing and steel businesses. With a team of factory-trained technicians, a routinely stocked inventory of replacement parts and pressure washing supplies, and over 20 years of industry knowledge and experience, we are always here to provide prompt service and support for your pressure washing equipment, from repairs to preventative maintenance.