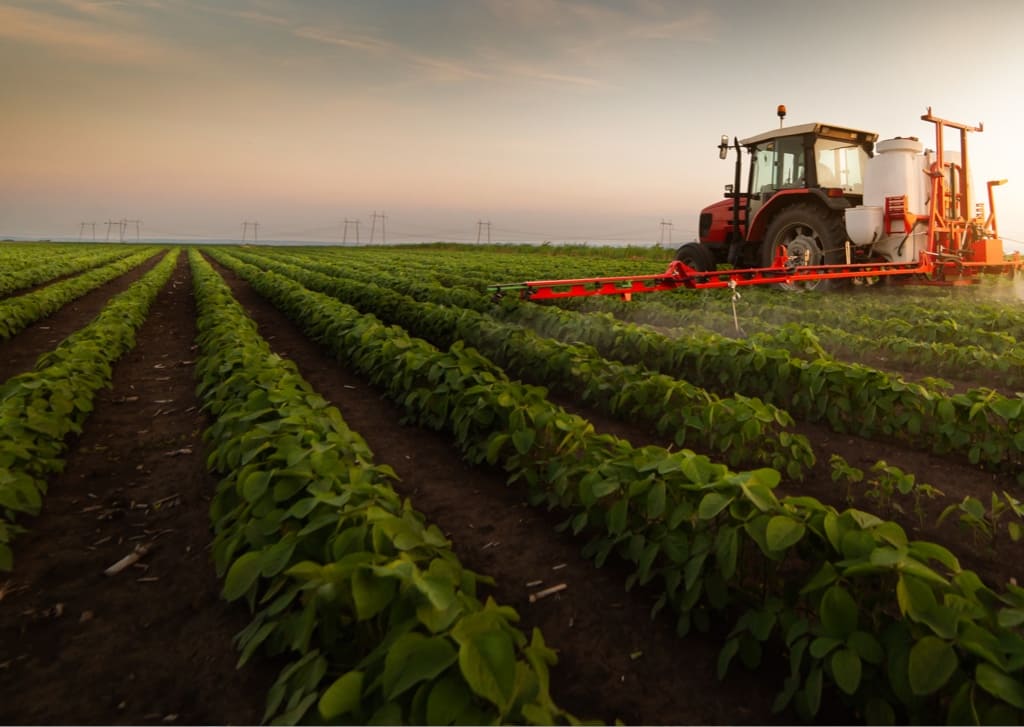 Agriculture Pressure Washing Equipment
Running a farm, ranch or vineyard is no easy task. You work from sunrise to sunset, and even then, your work often isn't finished – particularly when it comes to cleaning your machinery and equipment. Power Cleaning Systems offers commercial-grade stock and custom-built pressure washing equipment for the agricultural industry to efficiently clean dust, mud, manure and plant matter from every crevice of your combines, tractors, plows and more. The time and energy-saving benefits of an industrial-grade pressure washer are massive, keeping your machinery in optimal condition and giving you more time to be productive.

Equipment
In Stock & Immediate Availability: hot water and cold water pressure washing equipment from industry-leading brands. Contact us to purchase!
Get A Quote

Service
Fast Turnaround: Our team of expert, certified technicians will get your pressure washer back to work ASAP. Schedule service in-house or on-site!
Schedule Now

Parts & Detergents
In Stock & Ready to Ship: Our large inventory of pressure washer parts and detergents is stocked for immediate availability. Shop online or pick up in store!
Shop Parts
Sanitation & Safety in Agriculture Facilities
Agricultural applications involving livestock present special challenges when it comes to cleaning, as great care must be taken to keep animals healthy and the facilities used to process dairy and meat products sanitary. Power Cleaning Systems offers specialized pressure washing equipment for this purpose, such as hot water units capable of disinfecting barns, cattle pens, milking parlors, chicken coops and slaughterhouses. As well as electric-powered pressure washing equipment that is safer to use within these facilities, eliminating the risk of dangerous exhaust fume build up.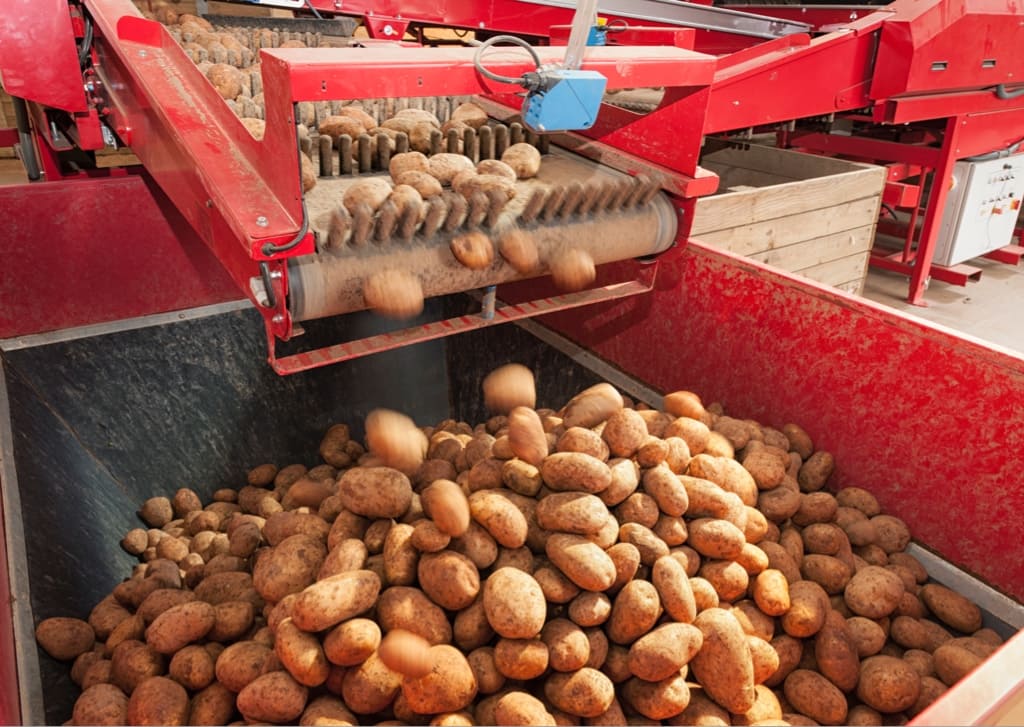 Pressure Washer Repair & Maintenance for the Agricultural Industry
Power Cleaning Systems understands that in the agricultural industry, there is rarely such a thing as a "day off". That's why we're here for you, not as just a leading pressure washing equipment retailer, but as an ongoing partner in the success of your business. Our team is always available to you with expert knowledge and advice, an extensive parts and power washing supplies selection, and responsive service and support from our expert technicians. You have a long list of daily tasks and need to rely on your pressure washing equipment to help you complete them. We're here to ensure that you can.