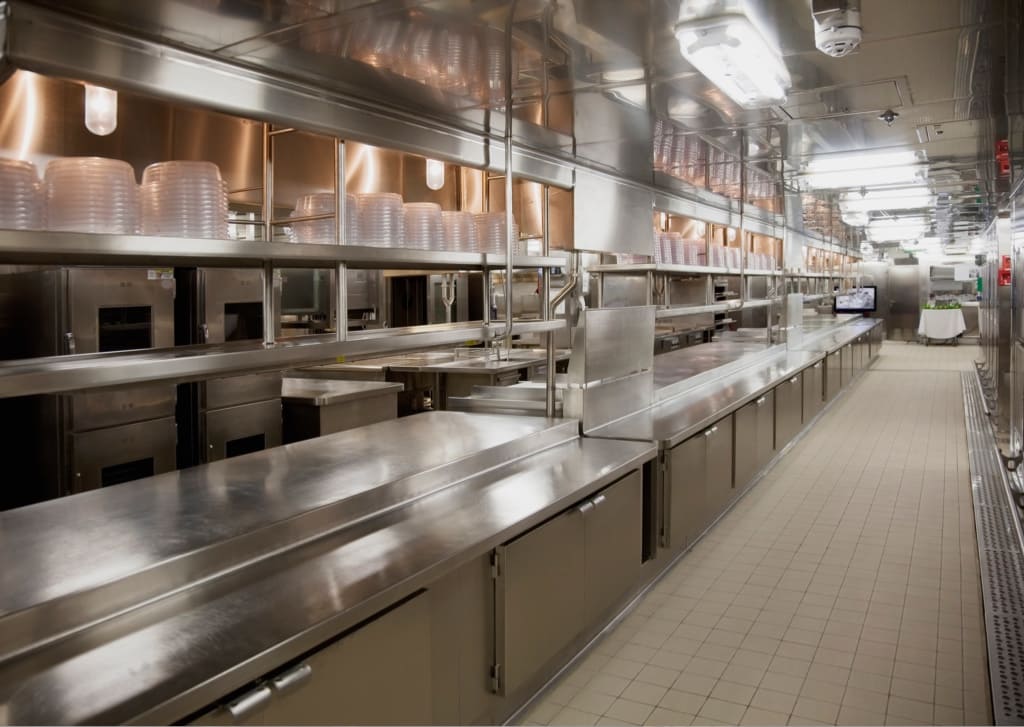 Restaurant & Commercial Kitchen Pressure Washing Equipment
When it comes to keeping your restaurant or commercial kitchen clean and sanitary – inside and out – Power Cleaning Systems has what you need for the job. Our range of industry-leading pressure washing equipment help you effectively maintain your building exterior and surrounding property in order to keep it attractive and inviting to customers. We also offer specialized units designed to sanitize commercial kitchen surfaces and food processing equipment in order to stay in compliance with local and state health codes.

Equipment
In Stock & Immediate Availability: hot water and cold water pressure washing equipment from industry-leading brands. Contact us to purchase!
Get A Quote

Service
Fast Turnaround: Our team of expert, certified technicians will get your pressure washer back to work ASAP. Schedule service in-house or on-site!
Schedule Now

Parts & Detergents
In Stock & Ready to Ship: Our large inventory of pressure washer parts and detergents is stocked for immediate availability. Shop online or pick up in store!
Shop Parts
Food Processing Sanitation & Facility Cleaning
Keeping your facility completely sanitary is your top priority. For kitchen surfaces and food processing equipment, we have hot water pressure washing equipment capable of reaching temperatures as high as 200℉, which is ideal for killing bacteria and germs to meet regulatory requirements and ensure optimal food quality and safety. Maintaining your restaurant's curb appeal is also an important factor in encouraging guests to eat there, and more importantly keep coming back. The industrial-grade pressure washers offered by Power Cleaning Systems are ideal for removing gum, cigarette butts and other unsightly debris from outdoor walkways, as well as general grime from awnings, windows, signs and more.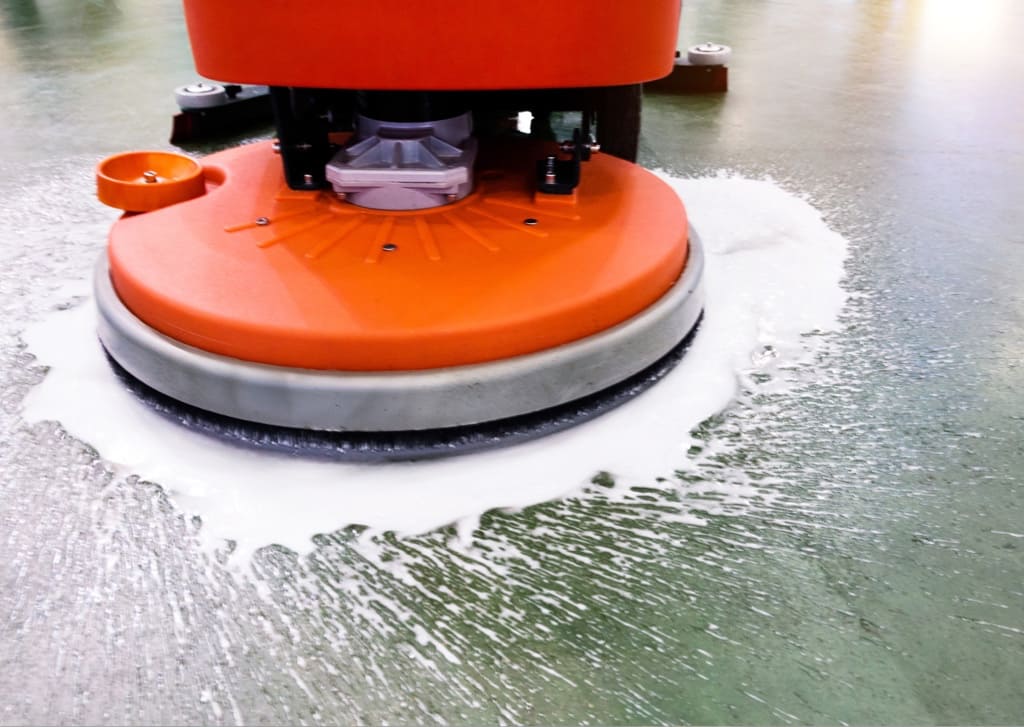 Repair Services & Routine Maintenance for the Restaurant Industry
As a restaurant owner, you have enough on your plate already. Power Cleaning Systems is committed to serving you by providing ongoing support for your pressure washing equipment, whether you need preventative maintenance or repair service. With over 20 years of industry knowledge and experience, plus an extensive inventory of parts and pressure washing supplies, we're here for you anytime for any need.