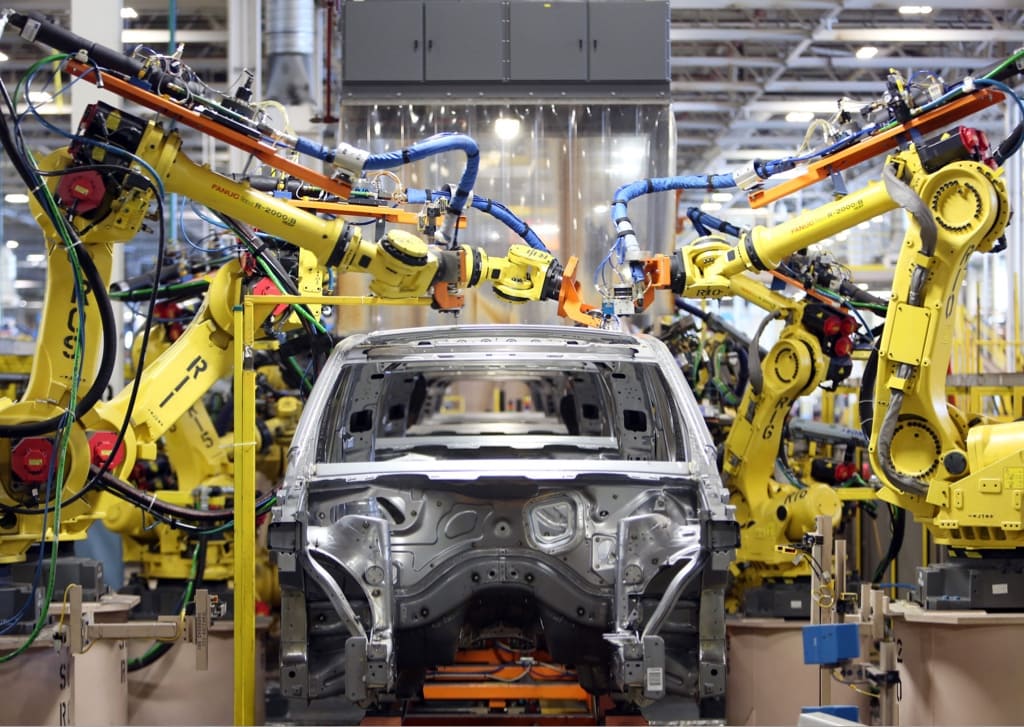 Tier I & Tier II Automotive Pressure Washing Equipment
The proper maintenance of machines, equipment, and facilities is crucial for Tier I and Tier II automotive suppliers, in order to deliver on their OEM contracts. Cleanliness is essential in remaining on schedule and on budget. Power Cleaning Systems can help reduce downtime and maintain product quality standards with hot water pressure washing equipment designed to effectively clean all types of dirt and grime, as well as break down oil and grease from CNC mills, hot stamping machines, tool/part dies and more. For applications with more specific demands, we also offer custom-built pressure washing packages in various configurations for your needs.

Equipment
In Stock & Immediate Availability: hot water and cold water pressure washing equipment from industry-leading brands. Contact us to purchase!
Get A Quote

Service
Fast Turnaround: Our team of expert, certified technicians will get your pressure washer back to work ASAP. Schedule service in-house or on-site!
Schedule Now

Parts & Detergents
In Stock & Ready to Ship: Our large inventory of pressure washer parts and detergents is stocked for immediate availability. Shop online or pick up in store!
Shop Parts
Industrial Cleaning Solutions for Enhanced Workplace Safety
Pressure washing is just as beneficial to workplace safety as it is to equipment maintenance. The industrial-grade pressure washer solutions offered by Power Cleaning Systems are effective at cleaning all high-activity areas throughout your facility, including shop floors, loading docks, workstations and more. Putting an emphasis on workplace health and safety can increase employee productivity and retention, as well as mitigate the risk of slip and fall accidents and the resulting workers' compensation claims.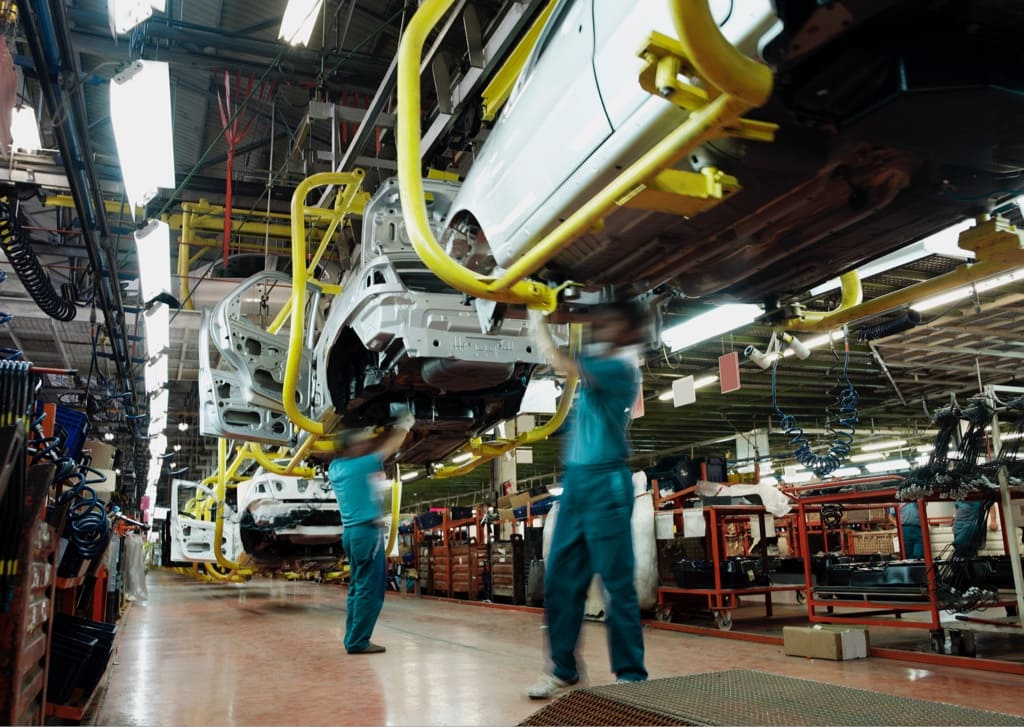 Service, Repair & Maintenance for Automotive Industry Pressure Washing Equipment
Meeting production deadlines while maintaining OEM product quality standards, hinges upon reliable equipment that performs at the rate you need. Power Cleaning Systems is committed to serving our industrial automotive customers with ongoing after-sale support for your commercial pressure washing equipment. We're always here for you with our routinely stocked parts inventory and pressure washing supplies, preventative maintenance, and on-time repair service from expert technicians.