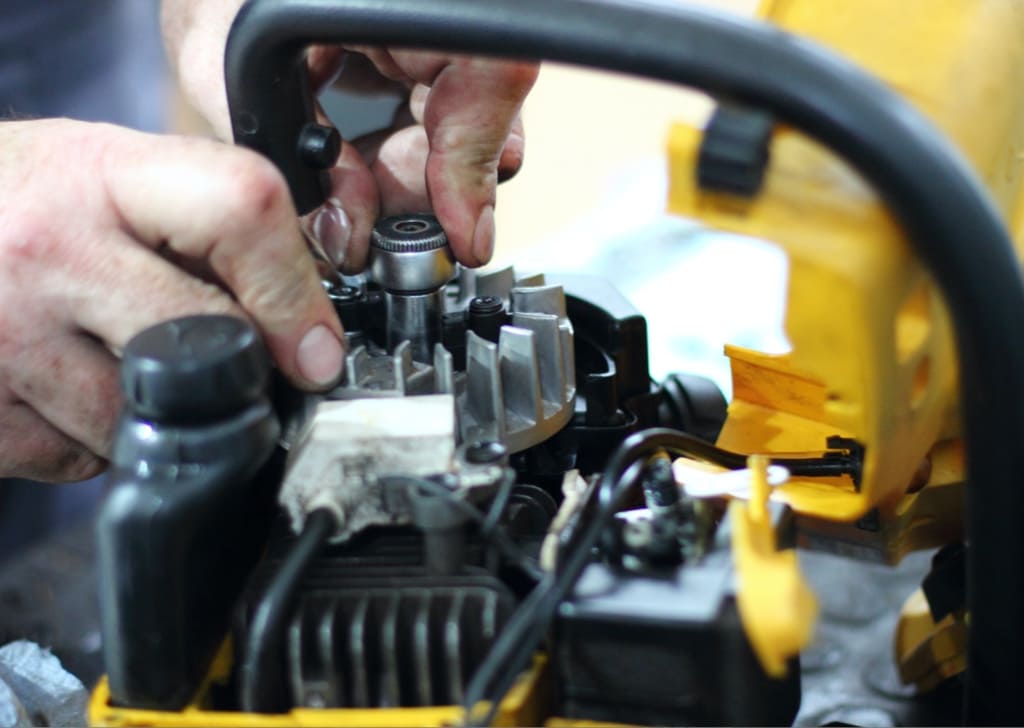 Service, Repair & Maintenance for Commercial Pressure Washing Equipment
Regardless of the unit type or amount of use, routine maintenance and proper service of your pressure washing equipment is vital to maximizing productivity and keeping operating costs at a minimum, because it minimizes your risk of downtime. We make caring for your equipment easy with in-house and onsite repair services for your commercial pressure washer and other cleaning equipment. We're at your service – schedule today at either our Michigan or Ohio pressure washer center!
Schedule Now
Schedule Service
We'll get you back to work. Contact us today to schedule service in-house or on-site!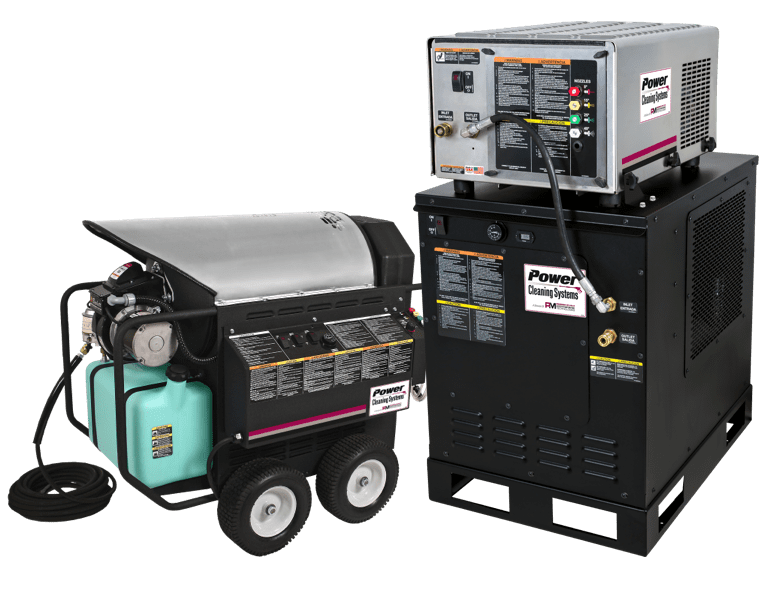 Pressure Washing Equipment Brands We Service
At Power Cleaning Systems, our skilled technicians are factory-trained and qualified to perform service and maintenance for pressure washing equipment and other industrial cleaning equipment from a variety of leading brands. Whether you purchased your unit from us or not, we can fix it!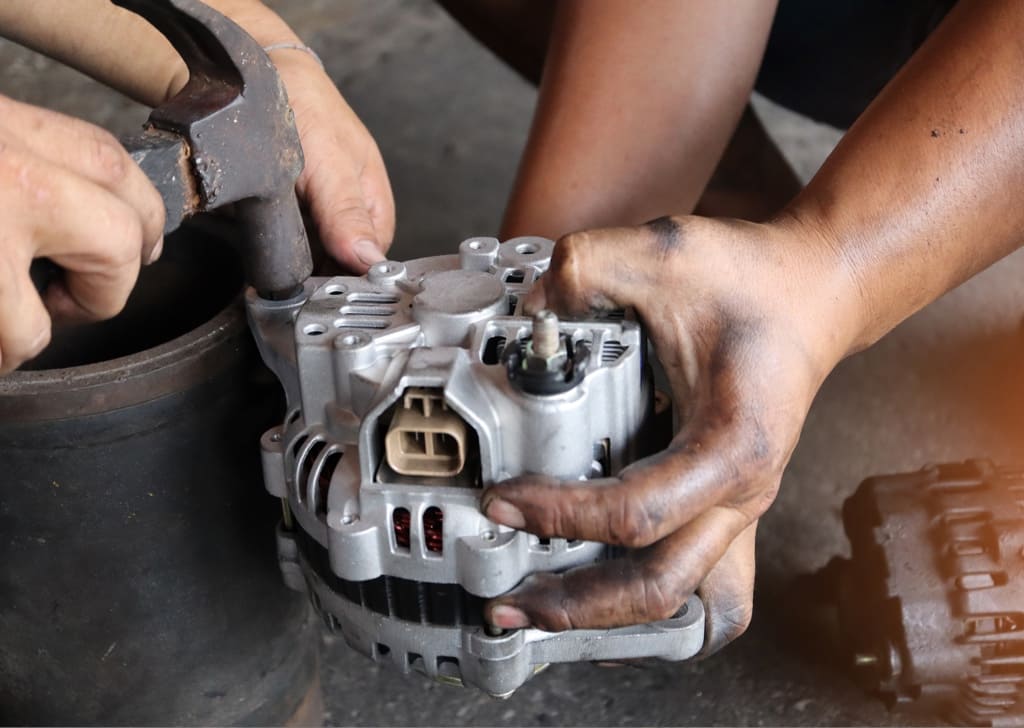 Preventative & Seasonal Maintenance for Pressure Washing Equipment
Regular tune-ups and seasonal maintenance are important in preserving the longevity and effectiveness of your pressure washing equipment. Preventative maintenance ensures small issues are resolved before they become bigger problems. Our multipoint inspections check for leaks, oil levels, filter condition, belt tension, pulley alignment, hose damage, burner emissions, detergent suction, soot and scale build-up and more. Plus, our winterization services and kits prepare your pressure washing equipment for the cold weather months. Schedule your appointment today at our Michigan or Ohio pressure washer center!