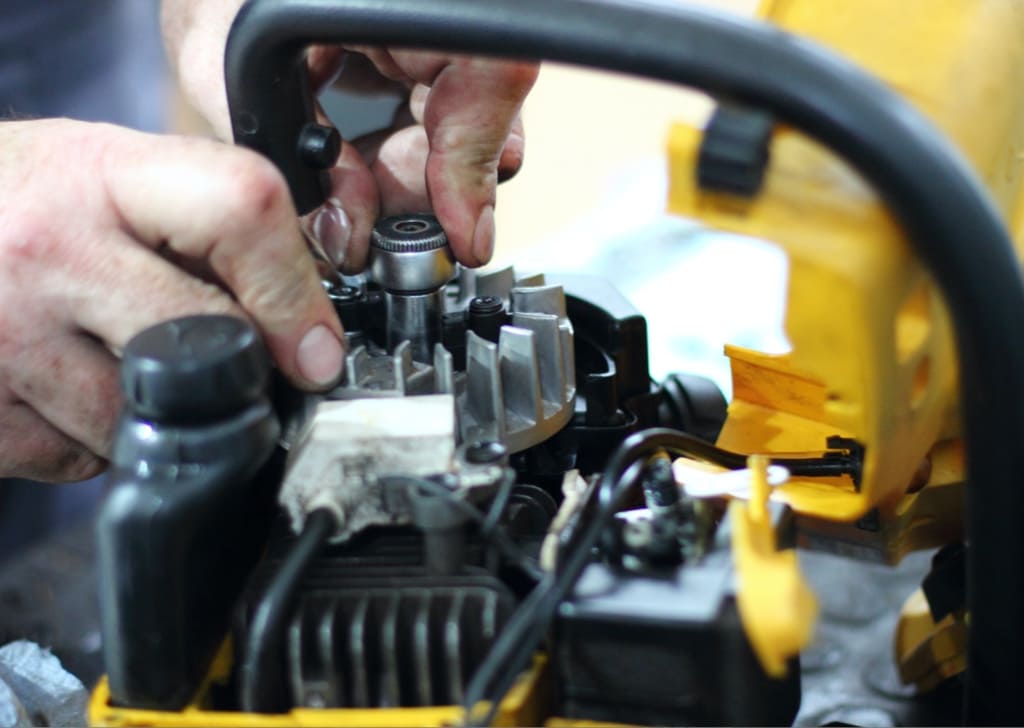 Service, Repair & Maintenance for Commercial Pressure Washing Equipment
Does your commercial pressure washing equipment need service or repair? We're at your service – schedule today at either our Michigan or Ohio pressure washer center! Regardless of the unit type or amount of use, routine maintenance and proper service of your pressure washing equipment are vital to maximizing productivity and keeping operating costs at a minimum, because it minimizes your risk of downtime. We make caring for your equipment easy with repair services as well as preventative and seasonal maintenance for your commercial pressure washer and other industrial cleaning equipment.
Schedule Now
Schedule Now!
FAST Turnaround for Pressure Washer Service
We'll get you back to work – we service equipment in-house or on-site!
Need Power Washer Parts or Accessories? We Have Inventory!
Our Michigan and Ohio warehouse locations are stocked with a huge inventory of parts and accessories for your pressure washing equipment. We have immediate availability, so you can get what you need when you need it. Shop online and get same-day shipping across the United States, or get your pressure washer supplies today with pick-up from either of our locations in Michigan or Ohio!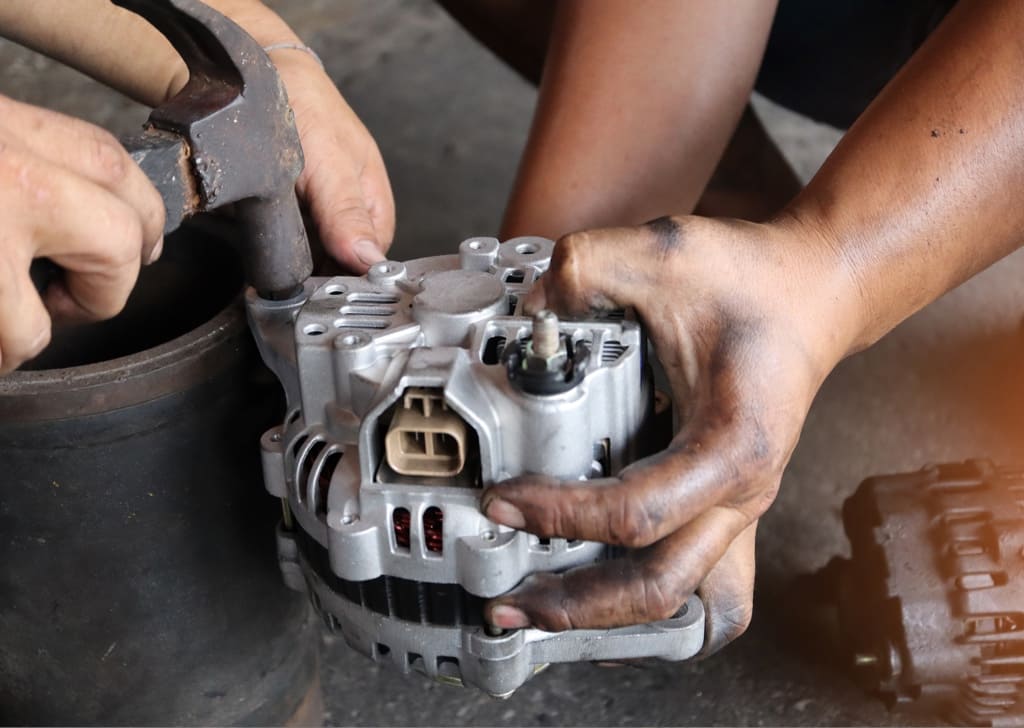 20+ Years of Pressure Washing Equipment Expertise
When it comes to providing service you can count on to get you back to work, our team of technicians is fully certified and factory-trained, backed by over 20 years of experience servicing pressure washers and other industrial cleaning equipment from a variety of leading brands. Whether or not you purchased your pressure washing equipment from us, and no matter what brand or model you have, we can fix it!
Brands We Service