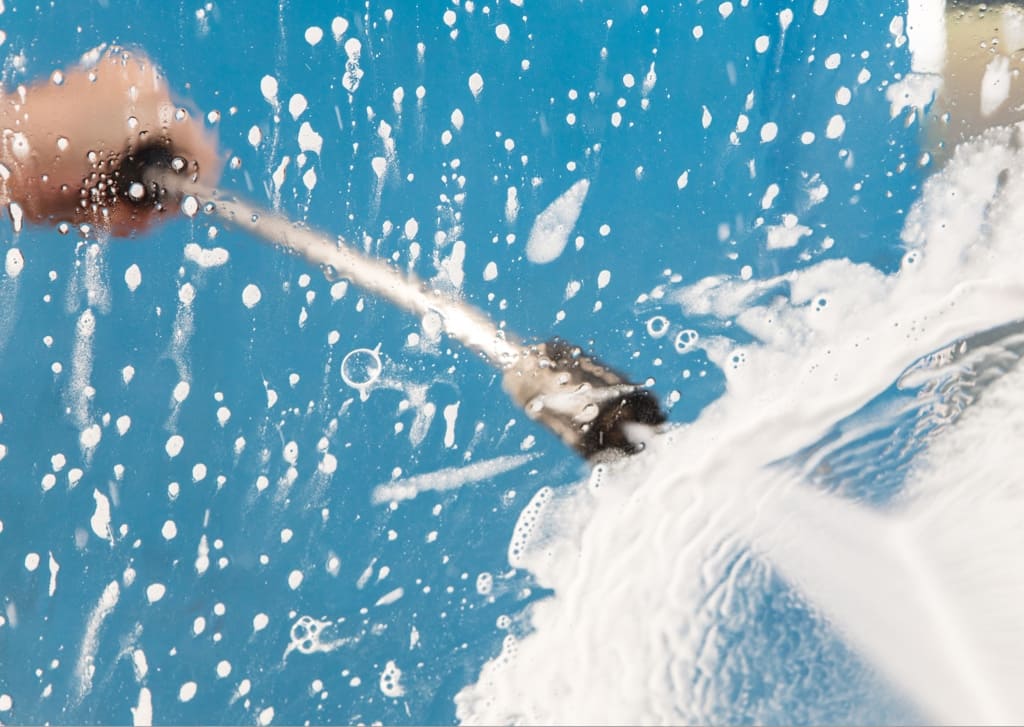 Pressure Washer Detergents & Industrial Cleaning Supplies
Not all pressure washer detergents are created equal. If you aren't using a detergent, or notice yours doesn't seem to be getting the job done, we can help you choose a better fit for your pressure washing equipment and industrial cleaning application. Power Cleaning Systems offers an extensive selection of pressure washer detergents and cleaning supplies that are specially formulated for both hot water and cold water pressure washers. Every detergent in our inventory meets environmental regulations for safe use, storage and disposal without compromising effectiveness.
Shop Cleaners
In Stock Power Washer Detergents, Soaps & Industrial Cleaning Solutions
Whether you're cleaning road grime and diesel residue from commercial trucks, grease and oil from the floor of a manufacturing facility, or paint from your building property, Power Cleaning Systems can match you with the appropriate detergent, soap, or industrial cleaning solution for the job.
Many of the pressure washer detergents, soaps and industrial cleaning solutions in our inventory also include special additives like rust and corrosion inhibitors designed to extend the life of your pressure washing equipment, as well as deliver a more effective cleaning result by fighting hard water and soap build-up. Ask us about your options!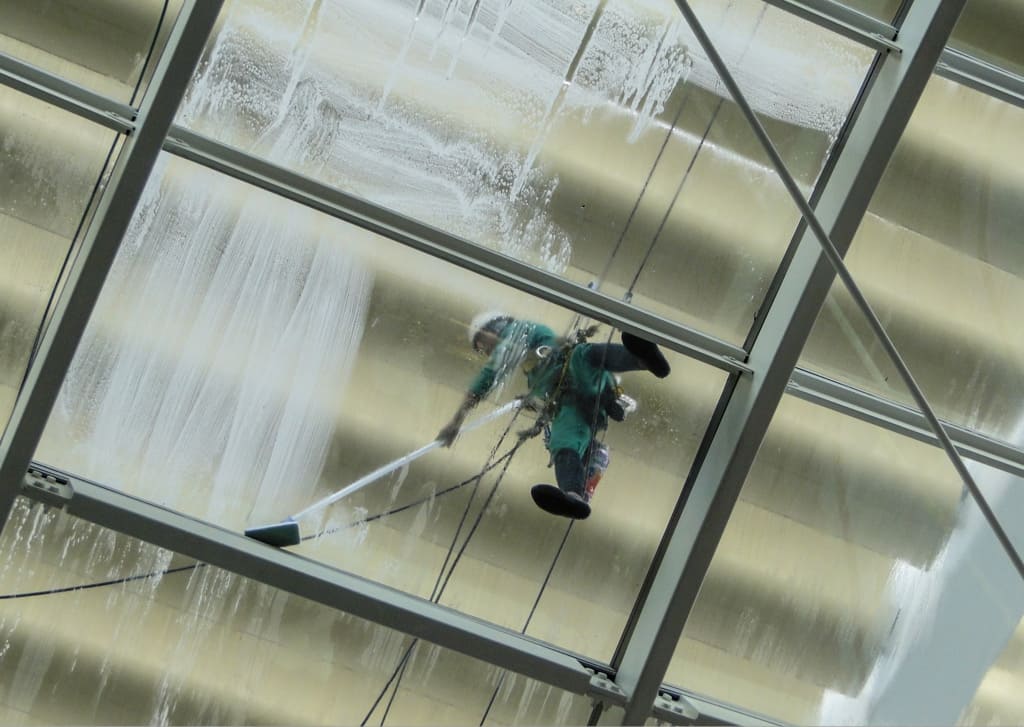 Bulk Detergent Options – Convenient & Cost-Effective
For applications where very frequent industrial cleaning is performed, Power Cleaning Systems offers convenient bulk detergent options that can save you both time and money. We'll work with you to determine a resupply schedule that meets your specific needs, ensuring your facility is routinely stocked, so you never have to worry about running out. We can even plumb your onsite detergent container directly to your pressure washing equipment to help prevent accidental spillage and thus minimize any waste.