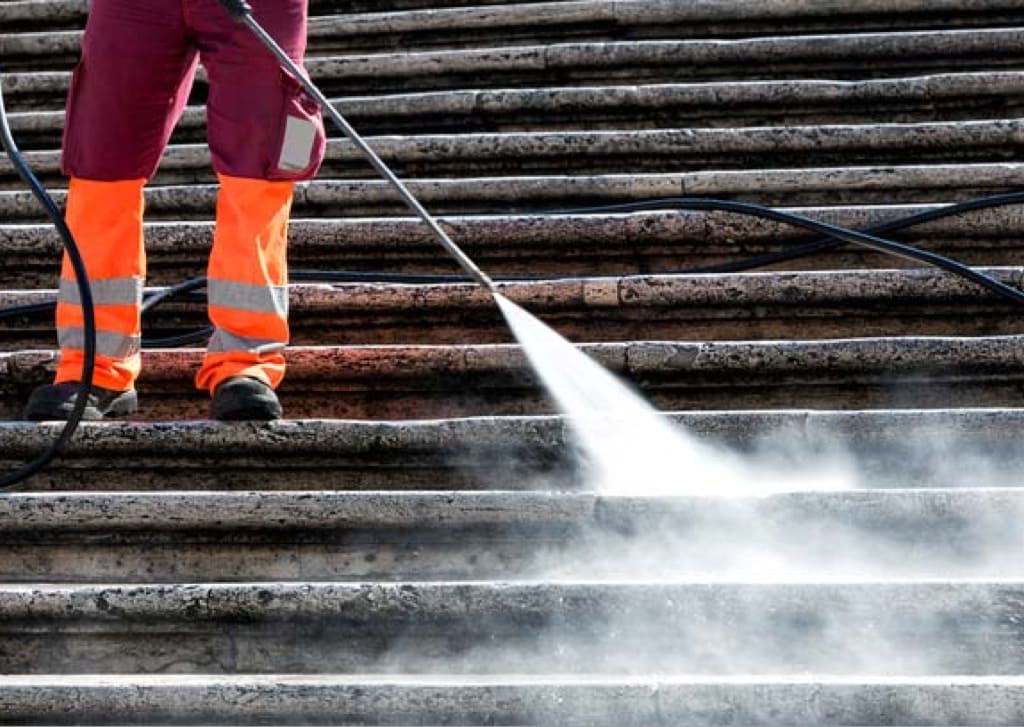 Hot Water Pressure Washers
When you have a particularly nasty cleaning job on your hands, a hot water pressure washer is what you need. Capable of heating pressurized water to as high as 200 degrees Fahrenheit, hot water power washers cut through tough substances like oil and grease, and do so more effectively than their cold water counterparts through the combination of heat, agitation, and detergent. With an extensive selection of industrial-grade pressure washers from industry-leading brands, the experts at Power Cleaning Systems can match you with the right one for your needs.
Financing for Hot Water Pressure Washers
Get back to work on budget. Affordable financing for hot water pressure washing equipment.
Hot Water Pressure Washer Brands
AALADIN
ALKOTA
ALL-AMERICAN
ELECTRO MAGIC
EPPS -VAL6 HEATERS
HYDRO TEK
MI-T-M
PRESSURE PRO
WHITCO
Need Parts or Accessories for Your Hot Water Pressure Washer?
Pumps, Thermostats, Burner Fuel Nozzles, and More Available for Pick-Up or Delivery.
Shop Now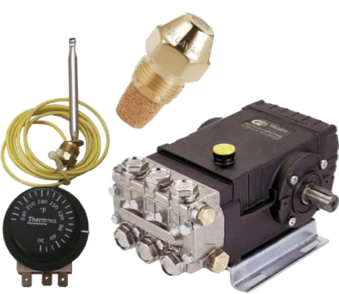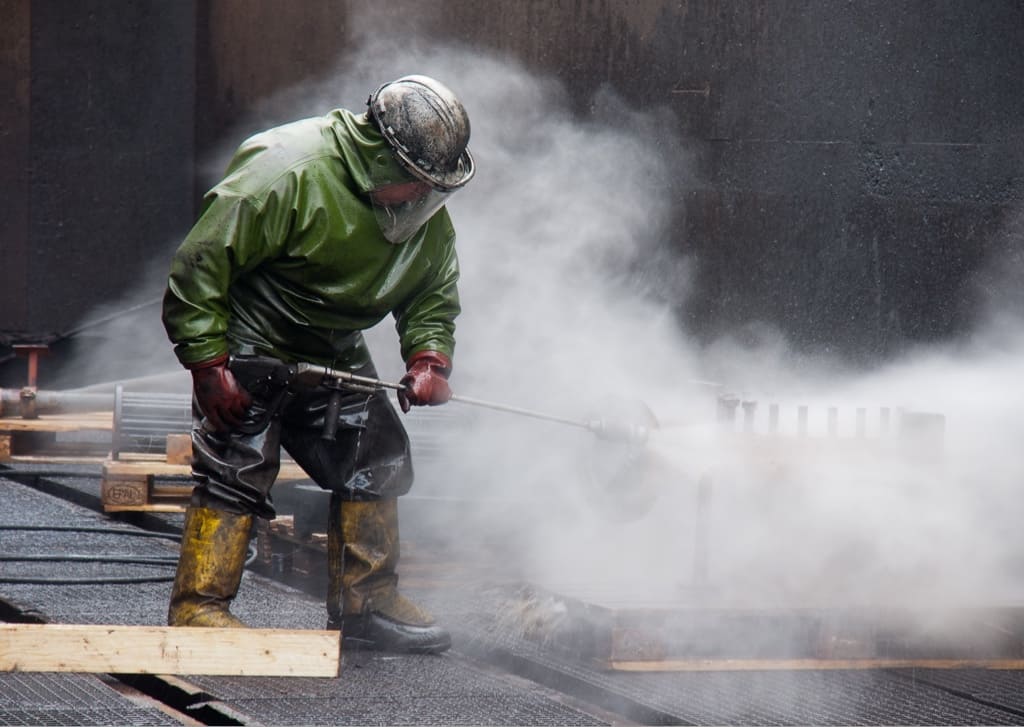 When to Choose a Hot Water Pressure Washer
Hot water pressure washers break down and eliminate oil and grease on a molecular level, making them the best choice for automotive and industrial applications. Some units are even capable of producing steam, which is ideal for killing germs in commercial settings with stringent sanitation requirements like food handling and healthcare. Hot water industrial cleaning equipment also minimizes the risk of lines freezing in cold temperatures, so they may be used outdoors throughout the winter months to maintain fleet trucks or mobile construction equipment. Curious whether a hot water pressure washer is the right investment for your job? Give the a call! We have power washer supply stores in Michigan and Ohio!