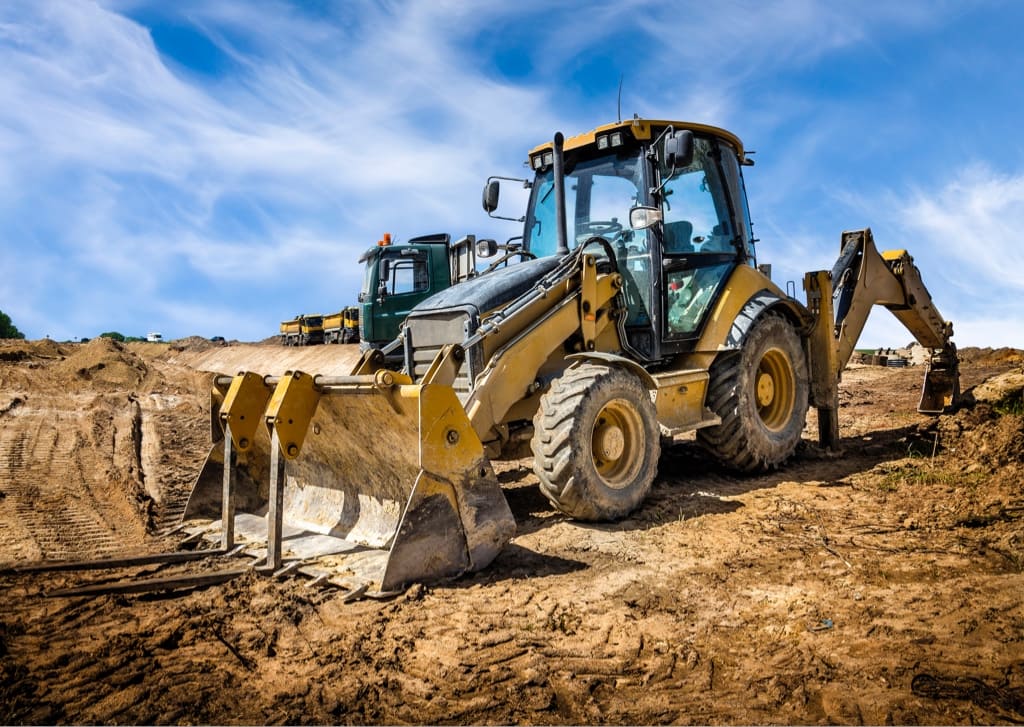 Construction & Excavation Pressure Washing Equipment
The brutal environment of a jobsite exposes construction/excavation machinery to mud, dust, concrete and other debris that can wreak havoc on their performance and lifespan. Neglecting regular cleaning can result in downtime, injury or missed deadlines which in turn can end up costing you in fines and preventable repairs. Power Cleaning Systems offers a range of pressure washing equipment from industry-leading brands, as well as custom-built pressure washing packages that deliver the power, precision and efficiency you need to keep your heavy equipment maintained and ready to work.

Equipment
In Stock & Immediate Availability: hot water and cold water pressure washing equipment from industry-leading brands. Contact us to purchase!
Get A Quote

Service
Fast Turnaround: Our team of expert, certified technicians will get your pressure washer back to work ASAP. Schedule service in-house or on-site!
Schedule Now

Parts & Detergents
In Stock & Ready to Ship: Our large inventory of pressure washer parts and detergents is stocked for immediate availability. Shop online or pick up in store!
Shop Parts
Post-Construction Jobsite Clean-Up
Post-construction clean-up is necessary for both safe building occupancy and maintaining an image of professionalism for your company, but it can be demanding. Whether you're a project manager or independent contractor, Power Cleaning Systems has the pressure washing equipment to help you deliver spotless final builds to your clients. In addition to portable hot and cold water pressure washing packages, our range of post-construction industrial cleaning solutions includes walk behind/riding sweepers and scrubbers, carpet extractors and wet/dry vacuums.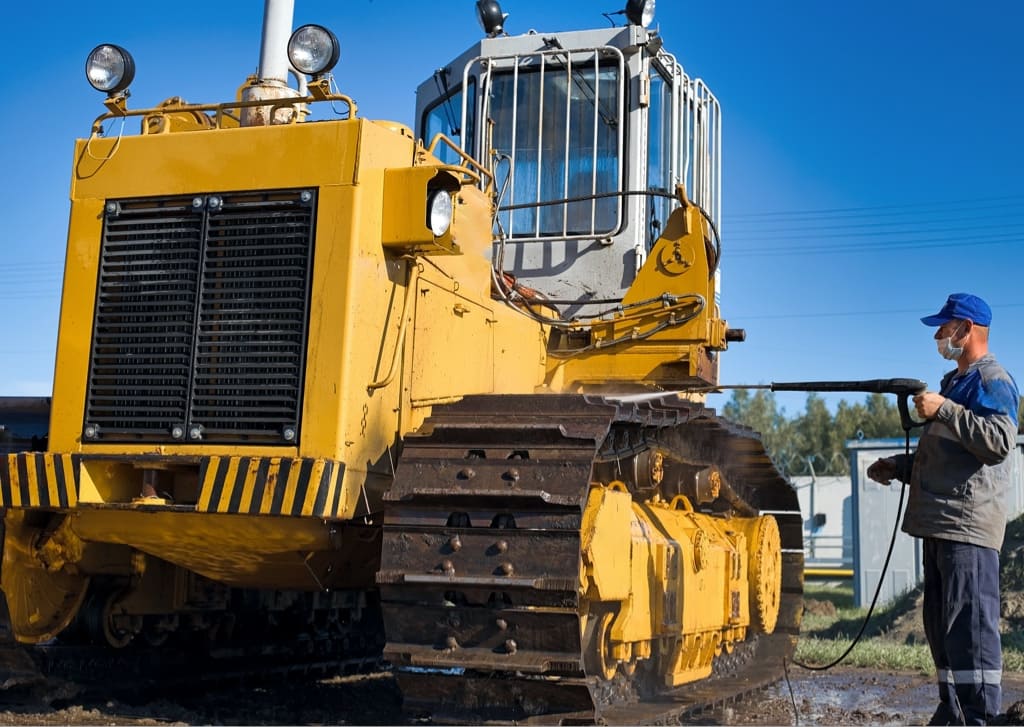 Service, Repair & Maintenance for the Construction Industry
Power Cleaning Systems understands the dirty demands of the construction industry, and what it takes to keep your jobsite and equipment clean and operational. We're not only here for you with industrial-grade pressure washers to get the job done, but also with parts on demand and timely service support for maintenance and repairs from our factory-trained technicians. You're invested in building a better future. We're invested in getting you the pressure washing supplies need to be successful.