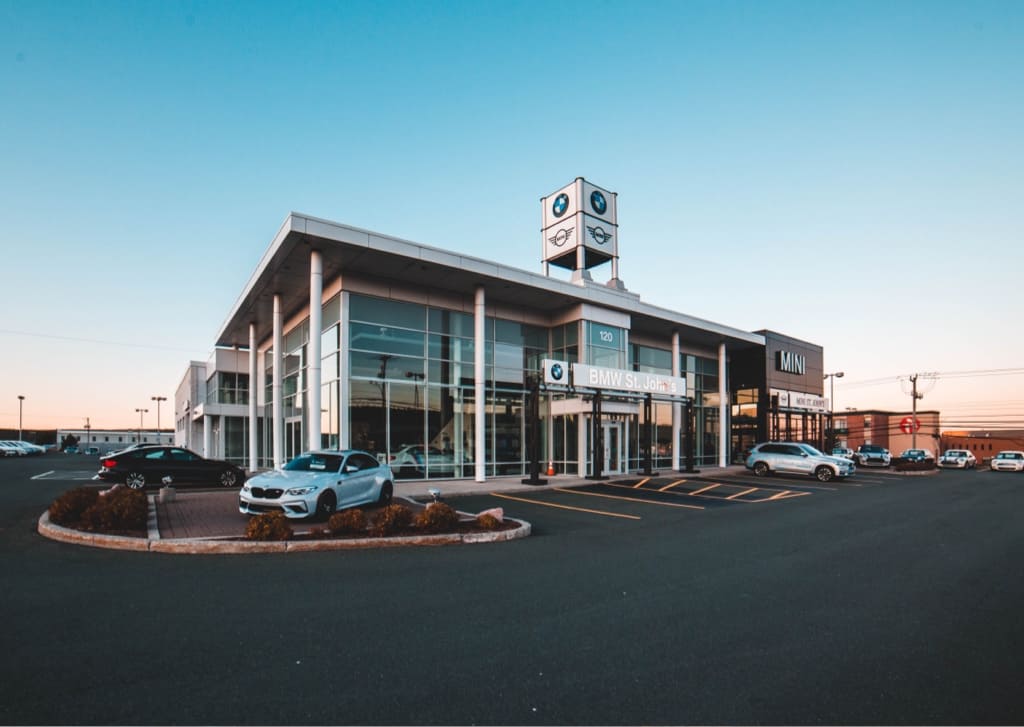 Automotive Dealership Pressure Washing Equipment
The cleanliness and experience within your automotive dealership greatly impacts the decision of potential customers to do business with you or go somewhere else. Our range of industry-leading pressure washing equipment helps you maintain a sparkling building and showroom that makes an excellent first impression on customers, helps to drive sales, and earn repeat business for your dealership. Furthermore, our industrial-grade pressure washers can aid in keeping the vehicles on your lot in excellent sales condition, both mechanically and cosmetically.

Equipment
In Stock & Immediate Availability: hot water and cold water pressure washing equipment from industry-leading brands. Contact us to purchase!
Get A Quote

Service
Fast Turnaround: Our team of expert, certified technicians will get your pressure washer back to work ASAP. Schedule service in-house or on-site!
Schedule Now

Parts & Detergents
In Stock & Ready to Ship: Our large inventory of pressure washer parts and detergents is stocked for immediate availability. Shop online or pick up in store!
Shop Parts
Industrial-Grade Pressure Washers for Dealership Service Centers
Cleaning the floors of dealership service centers is no easy task, but it is necessary in order to maintain a safe working environment for your service department staff. Our range of hot water pressure washing equipment at Power Cleaning Systems are capable of breaking down tough grease and oil on shop floors to reduce the risk of slip and fall accidents. We also offer pressure washing supplies for vehicle detailing and wash bay applications that effectively clean mud, dirt, road film, and salt - without damaging exterior paint or mechanical components - so your dealership can return vehicles to their owners in sterling condition.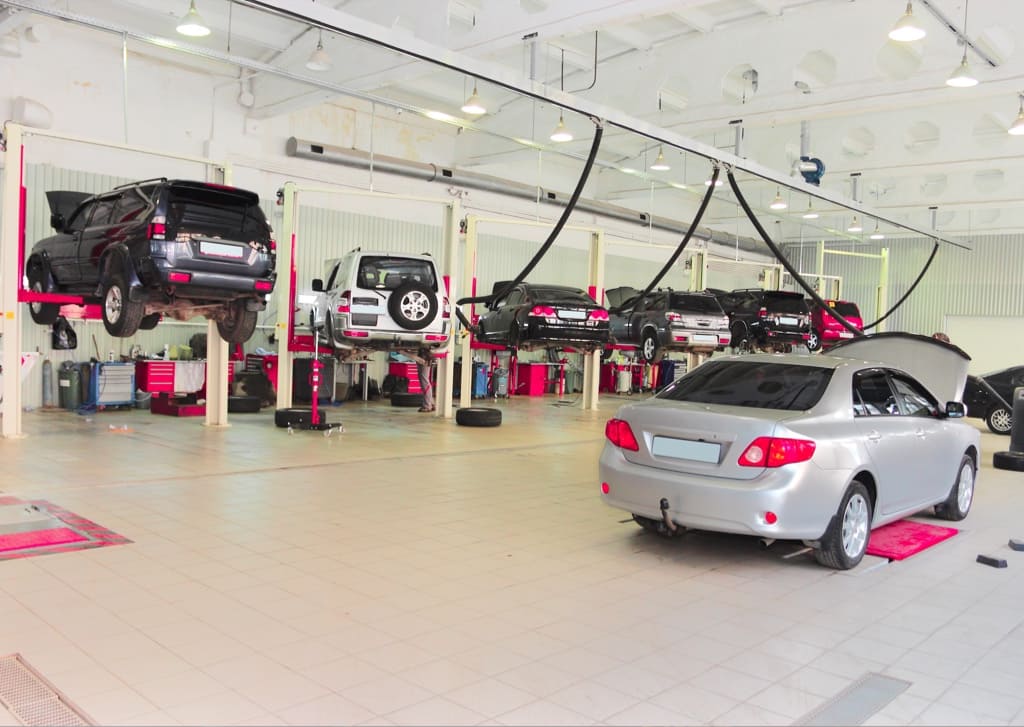 Service & Repair for Car Dealership Power Washers
Power Cleaning Systems is committed to helping your car dealership meet the high standard of quality expected by your customers. That's why our team is always here for you to provide ongoing support in the form of responsive service from our skilled technicians, an extensive inventory of replacement parts and pressure washing supplies, and over 20 years of expert knowledge and advice. We'll help you keep your pressure washing equipment ready to serve you!