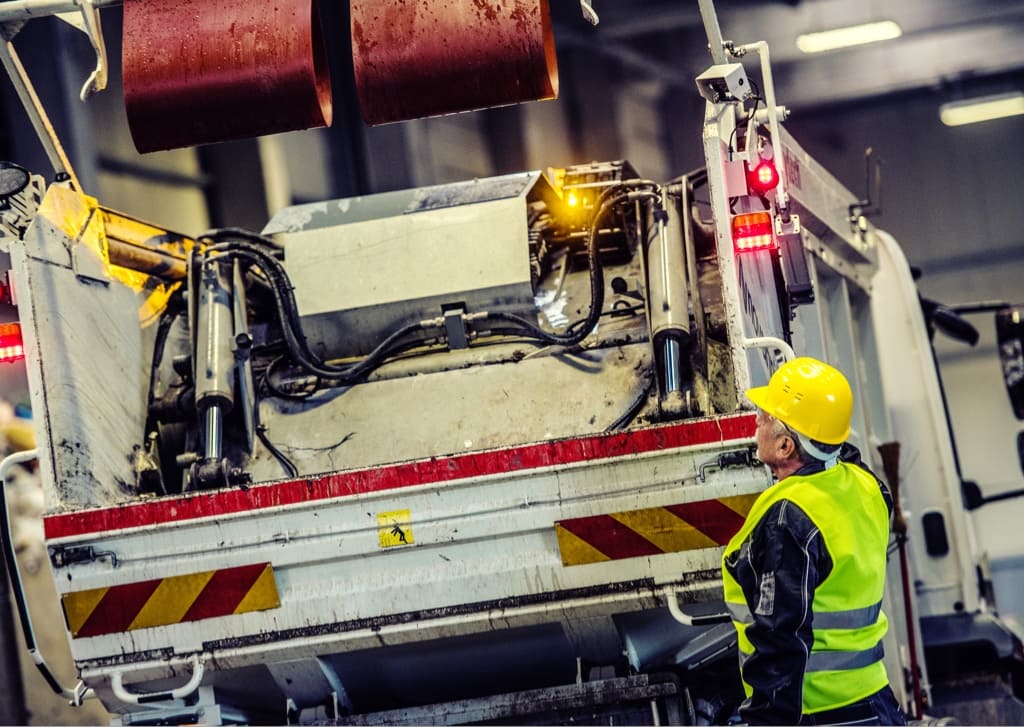 Waste Management & Sanitation Pressure Washing Equipment
The waste management industry has some of the most advanced requirements when it comes to keeping trucks, equipment and facilities clean and maintained. Power Cleaning Systems can help you meet these standards with hot water pressure washing equipment, pressure washing supplies, and specialized detergents that effectively remove caked-on dirt, grease and grime from garbage haulers, compactors, and other equipment. This can help you stay on top of any mechanical issues before they lead to costly repairs and downtime. Our industrial-grade power washers are essential to keeping waste management facilities in compliance with local and state ordinances to avoid violations, fines and potential shutdowns.

Equipment
In Stock & Immediate Availability: hot water and cold water pressure washing equipment from industry-leading brands. Contact us to purchase!
Get A Quote

Service
Fast Turnaround: Our team of expert, certified technicians will get your pressure washer back to work ASAP. Schedule service in-house or on-site!
Schedule Now

Parts & Detergents
In Stock & Ready to Ship: Our large inventory of pressure washer parts and detergents is stocked for immediate availability. Shop online or pick up in store!
Shop Parts
Industrial Cleaning Solutions for Hazardous Waste Removal
The industrial cleaning requirements of waste management can extend beyond typical garbage, and into the realm of hazardous waste removal and decontamination. Power Cleaning Systems offers specialized pressure washing equipment for these purposes including hot water units capable of producing steam, which is ideal for bacterial disinfection, as well as effectively and efficiently dissolving oil, grease, chemicals and toxic sludge before these substances can cause harm to the surrounding environment and people living in the area.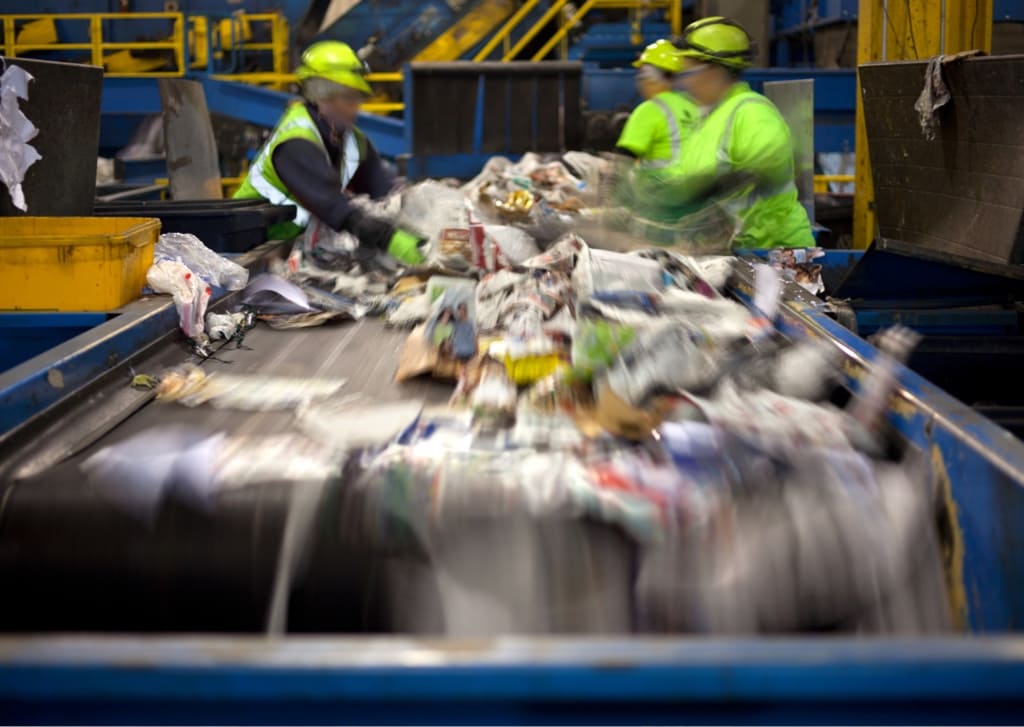 Routine Maintenance & Repair Service for the Waste Management Industry
Power Cleaning Systems understands that there are virtually no days off for the waste management industry. For this reason, we're here to make sure your pressure washing equipment doesn't hinder your responsibilities. Our team always has your back with ongoing service and support including routine maintenance and urgent repair services from our expert technicians. You also have access to our extensive parts inventory, pressure washing supplies, and over 20 years of knowledgeable advice when you need it.